Feng Shui For Love Tip of The Day Volume #1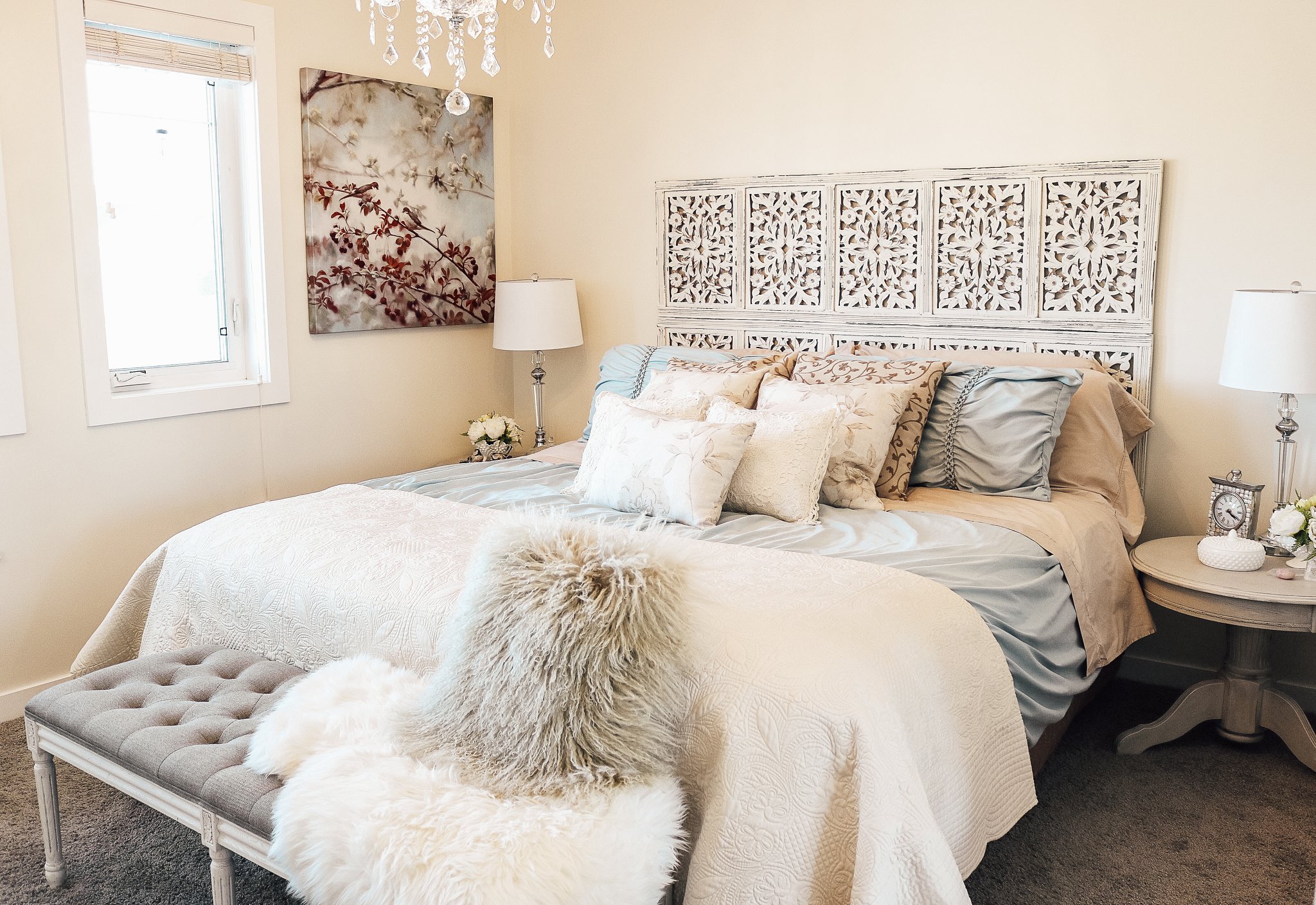 Did you know that your body language speaks volumes about your subconscious thoughts?
Arms crossed over one's chest while speaking and engaging with another will often indicate that you are closed to the conversation and that you are not willing to share nor are you open to receiving the other.
A lack of eye contact shows that you are not open to reveal yourself to the other, that you may be ashamed, feel embarrassed or unworthy, or you do not trust the individual you are engaging with.
Did you know that your bed placement says a lot about your state of being as well? A bed with its head up against the same wall as the door when there are other more favourable Feng Shui design options available for the placement will often reveal that;
a. You're not open or ready to receive what the universe has waiting for you.
b. You may have some unresolved fears and insecurities about your life path.
c. You feel afraid and vulnerable.
d. You're truly not ready for the romantic relationship you've been yearning for.
Moving your bed to The Command Position has changed these dynamics for many clients. The Command Position is when you place the head of your bed on a solid wall that does not share space with a bathroom, laundry room, fireplace, kitchen. (You can find more amazing Feng Shui Master Bedroom Tips in my handbook here https://fengshuibybridget.com/feng-shui-master-design-elem…/)
The Command Position positions you to receive your hearts desires, it sends a message to the universe + your twin flame, Mr. Perfect for You that you are ready and open to embark in an open, unconditionally loving relationship.
Don't believe me? Try moving your bed into The Command Position for the next 27 days and see how Amazing you feel and what miracles transpire.