Create a Feng Shui Lifestyle to Support How You Most Desire to Feel
Save
Welcome, come on in, let's get cozy and talk about all things Feng Shui Design and more.
I am Bridget Saraka, Canadian Feng Shui Expert and Intuitive Practitioner, specializing in onsite and distant Feng Shui Design, Environmental Dowsing, Space and Personal Clearings for Clients across the globe. My diverse clients enjoy the benefits of my Services by way of onsite consultations or virtually from the comfort of their own homes remotely from as far away as Tel Aviv Israel, Australia, Bali, throughout the United States and Canada.
It's my mission to spread the love of Feng Shui while demystifying the confusion and fear Shui myths while offering practical explanations and solutions without all the woo-woo. Well, maybe just a little. I believe Feng Shui is most powerful when it is integrated seamlessly into one's personal design style.

If you have been curious about Feng Shui and find yourself more confused by the more you read, call me. Let's talk. I'll help you create a lifestyle to support how you most desire to feel by aligning your Body, Soul, Spirit and Home to your heartfelt desires.
Body, Soul, Spirit, Home™
It all matters!
Call me. Let's Talk. 306 249 2064

Save
Save
Save
"Modern sensibility for modern times. Bridget makes Hybrid Feng Shui® understandable and relevant." – Dr. Robert P. Beckford
Love the space you're in…
Lifestyle – Packages
Create a Lifestyle to support how you most desire to feel.
Inspired by the growing demands of my client's requests I have combined a variety of my complimentary services into integrative packages to meet your specific needs and timelines. Consultations are available for On-site and Distant clients throughout Canada, US and Internationally.
Each package is listed below in the order of client's preferences. If you don't find a package that tickles your fancy, please feel free to call me at 1 306 249 2064. Please no texting. This is a landline. I'll be happy to work with you in creating something that works for you. Ask me about my payment plans.
"I love the house and am moved to tears by it. I couldn't be happier with how it feels and am so grateful for your help! It feels absolutely, incredibly wonderful!" – M.H. – Moose Jaw, SK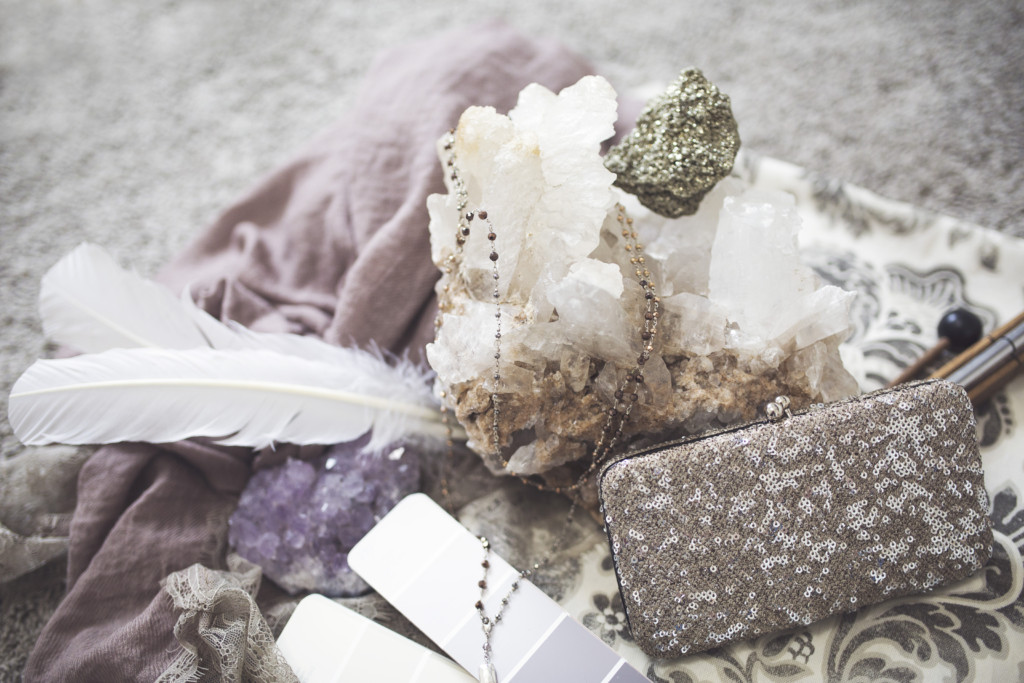 #1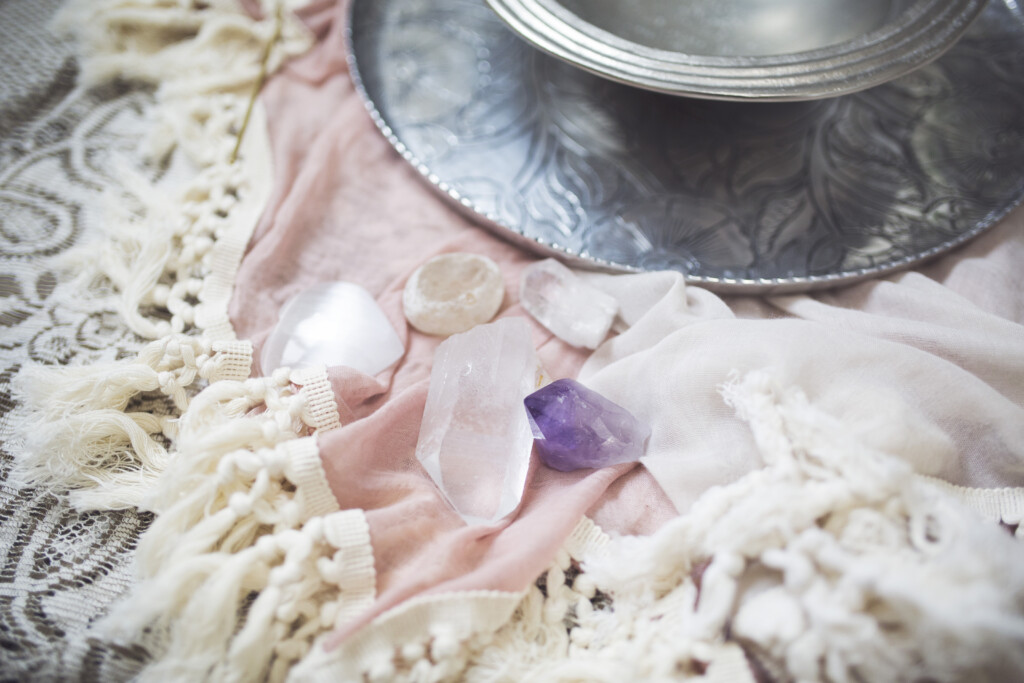 #2
Although this Clearing Package comprising of Dowsing, Space Clearing, Blessing Ceremony is popular amongst my Onsite clients, it is by far the most favoured by my Distant Clients. If you are experiencing environment, emotional and energetic disturbances that are stealing your joy and interrupting your flow this baby's for you!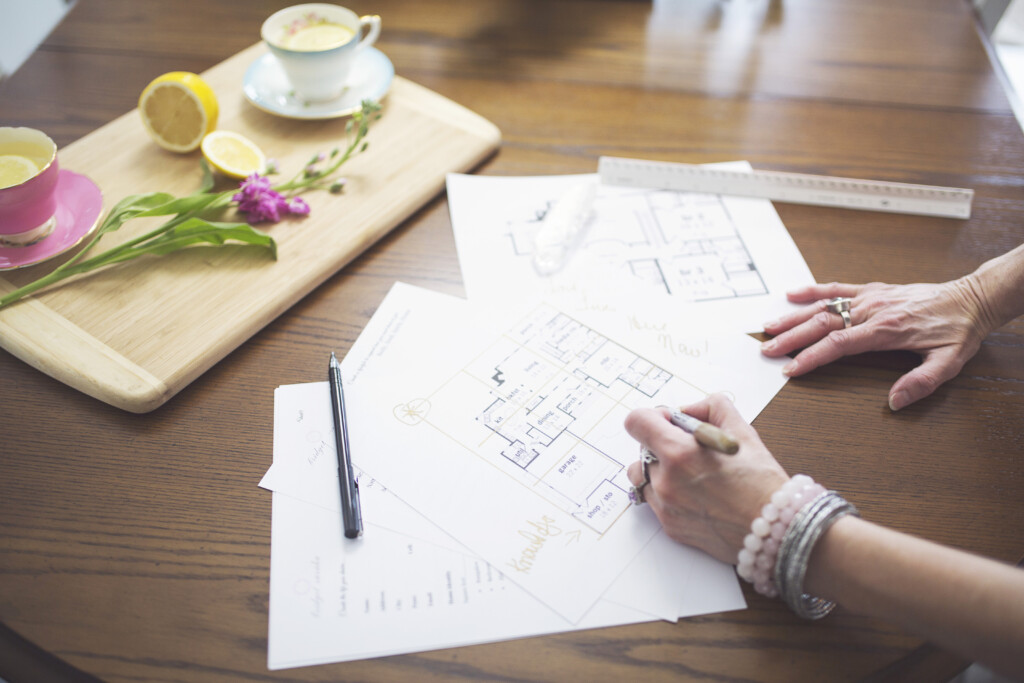 #3
This Environmental Dowsing, Feng Shui Design package is very popular as it digs deep into the environmental disorders that cause "House Sickness", known in the industry as geopathic stress that may be compromising your health and well being. I receive many calls from client's who's Naturopathic Dr. recommend Dowsing to help their chronic conditions. You will feel AMAZING!
"Bridget is a Master at clearing people and spaces." – G.M. – Honalulu, Hawaii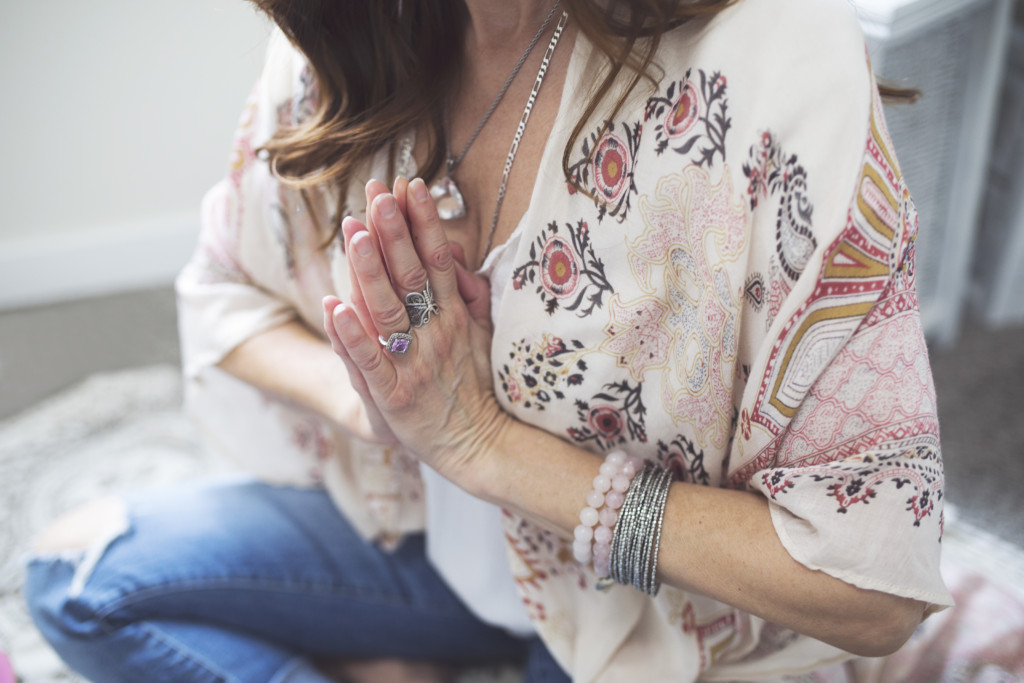 #4
Transform non-beneficial cellular memories that no-longer serve your highest good through this Integrative (Personal Clearing) to align your body, soul and spirit while healing the root cause of emotional, physical, psychological and spiritual trauma.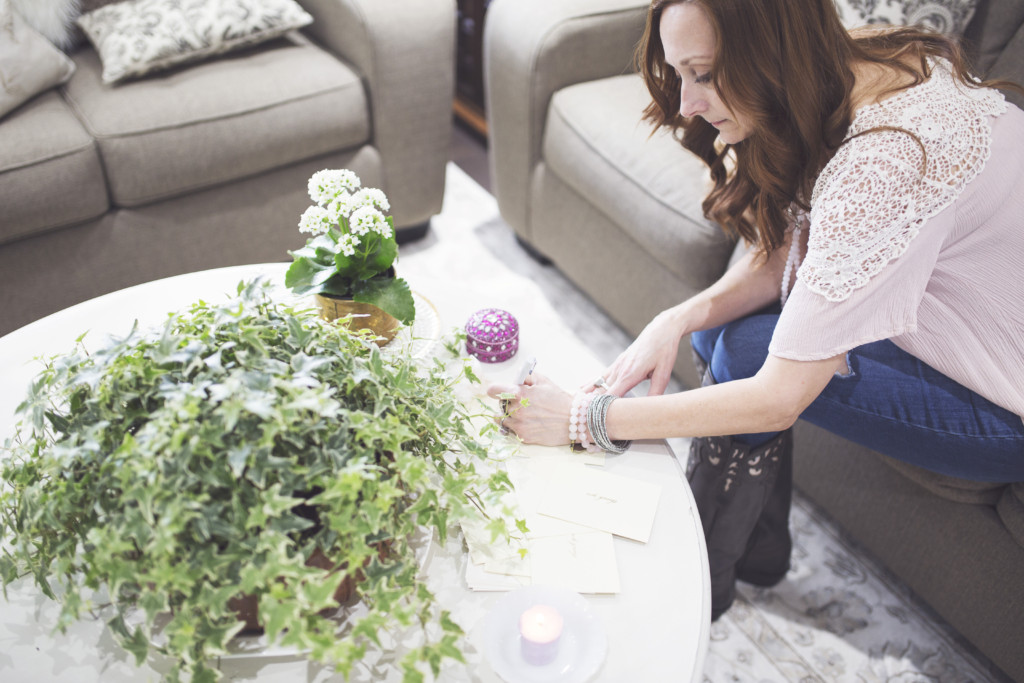 #5
This Hybrid Feng Shui™ Design package provides a comprehensive examination of your home or business while offering specific recommendations and enhancements to meet your short-term and long-term goals.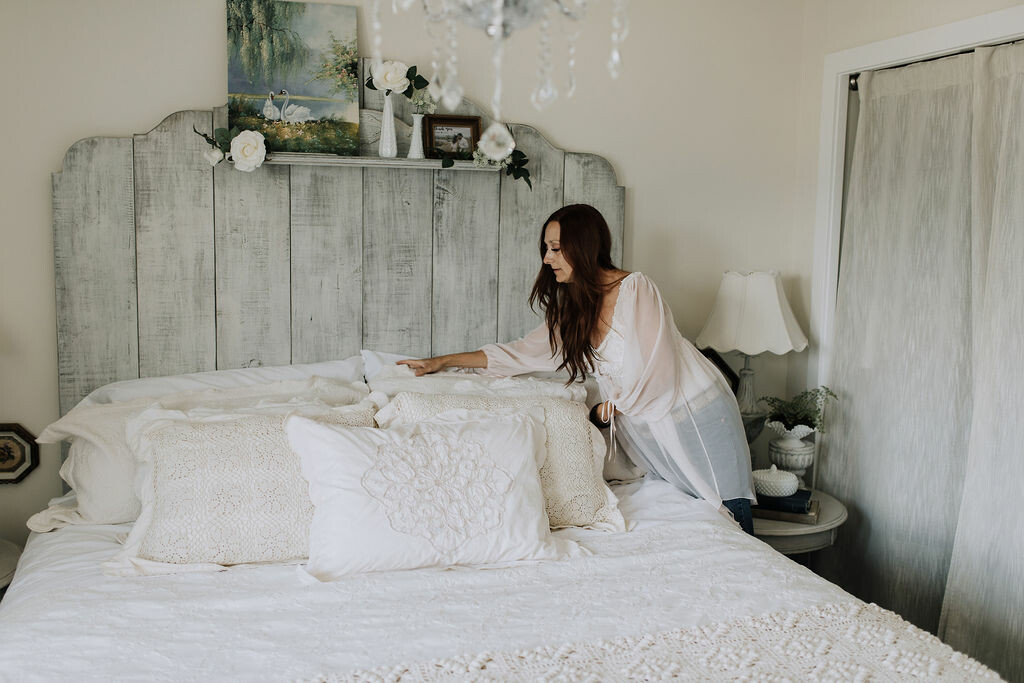 #6
Excellent in a pinch, this Feng Shui Single Room Rescue consultation is focused on a specific result. For those seeking a Colour Consultation, room-redesign, or functional tune-up this is the one for you! Quick, Easy, Cost Effective.
"Bridget's keen awareness and an amazing level of trust are complimented by her infinite patience in providing her clients with what is in their highest good.
Bridget has an innate ability of restoring things to their natural order." C.E. – Seattle Washington, USA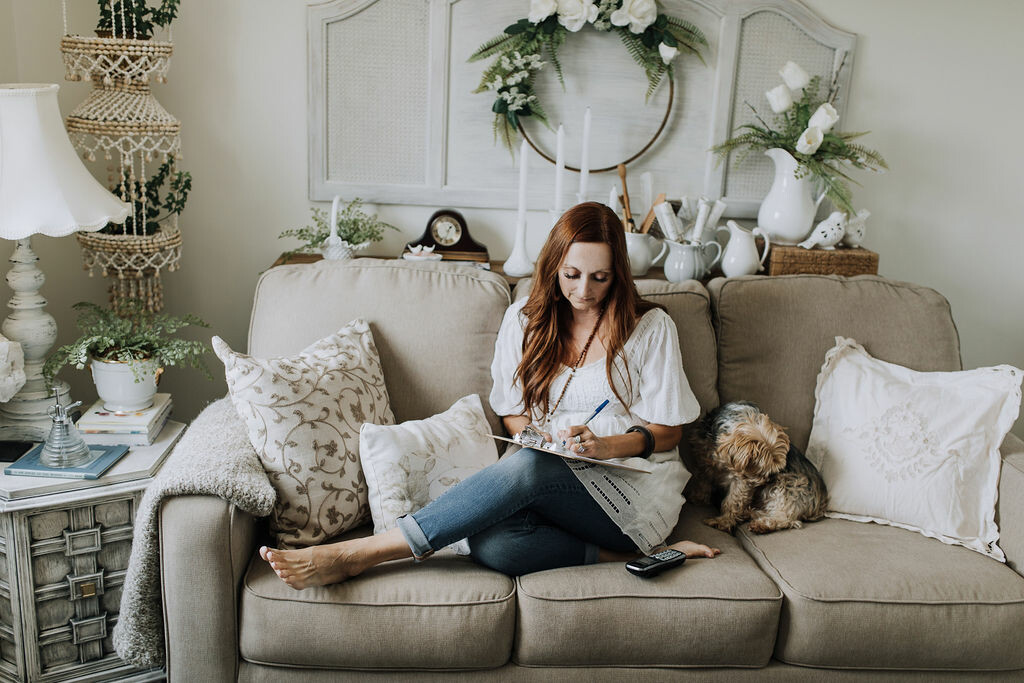 #7Inspired by clients continued comments – "I want what you have. Can you share with me how you do what you do?"
It's all about the love!  "Your state of being and experiences are a direct reflection of your heart vibration."
I will help you cultivate and nurture your sweet spot so that you may heal the emotional triggers that keep you locked down and locked up. As you lighten up, tune in and turn up your heart vibration you will become mindful of the landmines of your thoughts, verbal declarations and habitual and environmental conditioning. You will begin to create a new script and re-direct the course of your life path on purpose by transforming the landscape of your Body, Soul, Spirit and Home with confidence and grace.
Save
Join me on Instagram for Daily Inspirations
This error message is only visible to WordPress admins

Error: Access Token for bridget_saraka is not valid or has expired. Feed will not update.

There's an issue with the Instagram Access Token that you are using. Please obtain a new Access Token on the plugin's Settings page.
Media
Call me. Let's Talk. 306 249 2064
Save