Feng Shui Specialty Services
Globally Onsite  & Distantly
Feng Shui by Bridget's Hybrid Feng Shui® offers a unique blend of specialized services designed to serve your specific needs and timelines. Consultations are available for On-site and Distant clients throughout Canada, US and Internationally.
Should you wish to experience one or more of my Specialty Services featured below please see the various Consultation Packages available here.
Book your consultation today.
306 249 2064
(No texting please. This is a landline. Thank you.)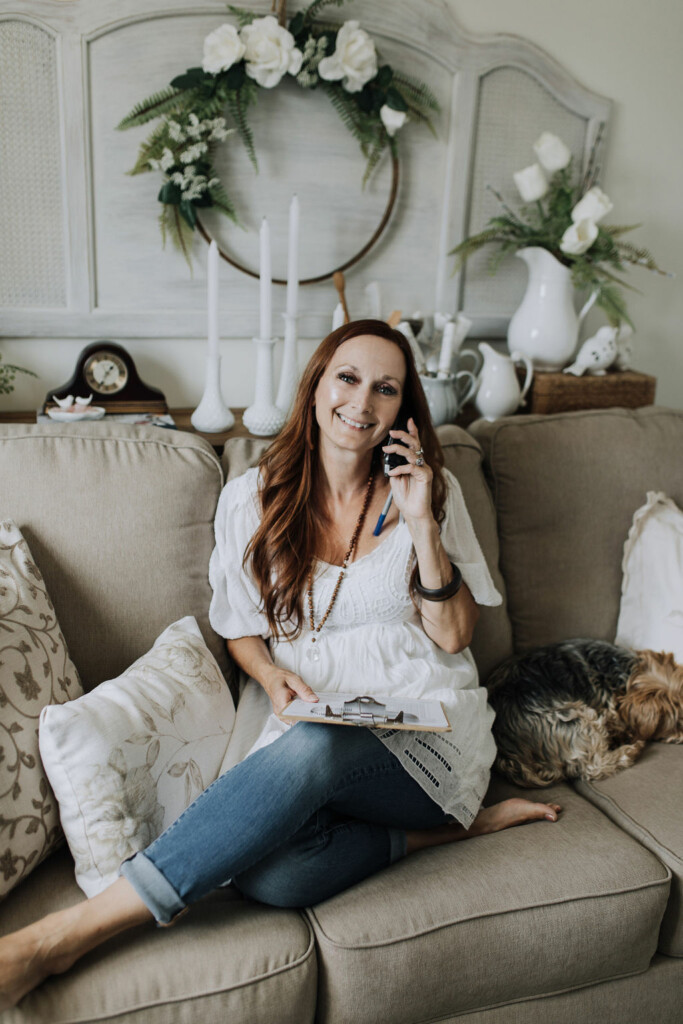 Save
Space Clearing
From across the globe, I provide an extremely powerful Space Clearing method that has repeatedly surpassed client's previous costly attempts of releasing extreme environmental trauma and horrific historical events.
Save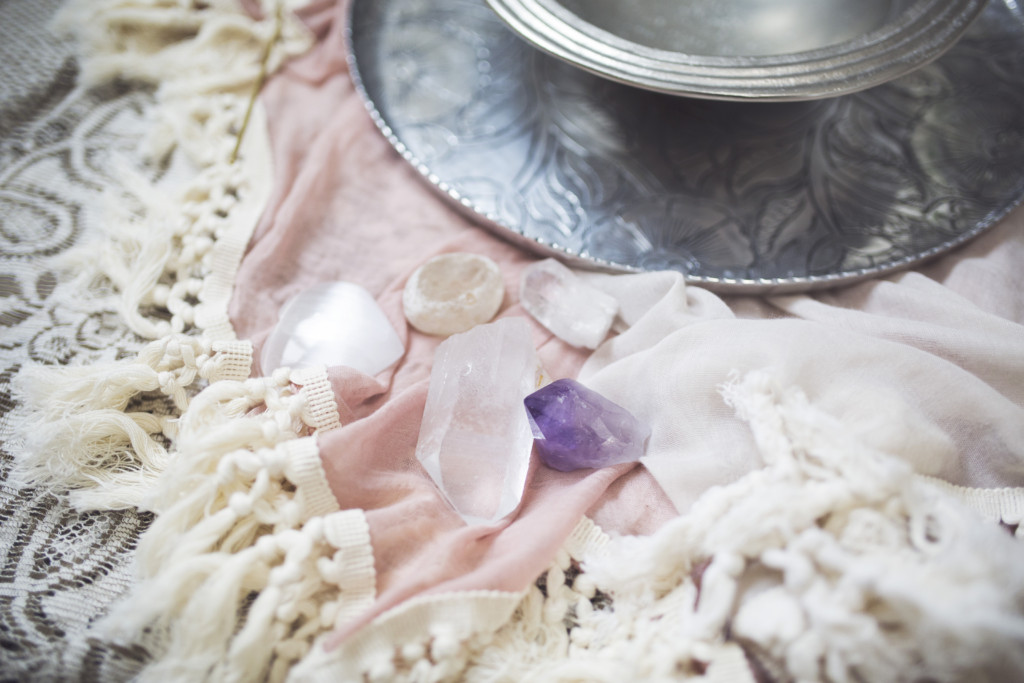 Save
Save
Save
Dowsing
My Onsite and Distant Dowsing method is recognized by my colleagues and clients domestically and internationally for remedying invisible energetic disturbances that have had the potential to compromise health and well-being.
Save
Save
Save
"When it comes to the services she offers, Bridget understands the energies on levels that go beyond most experts." – E. T. – Sedona, Arizona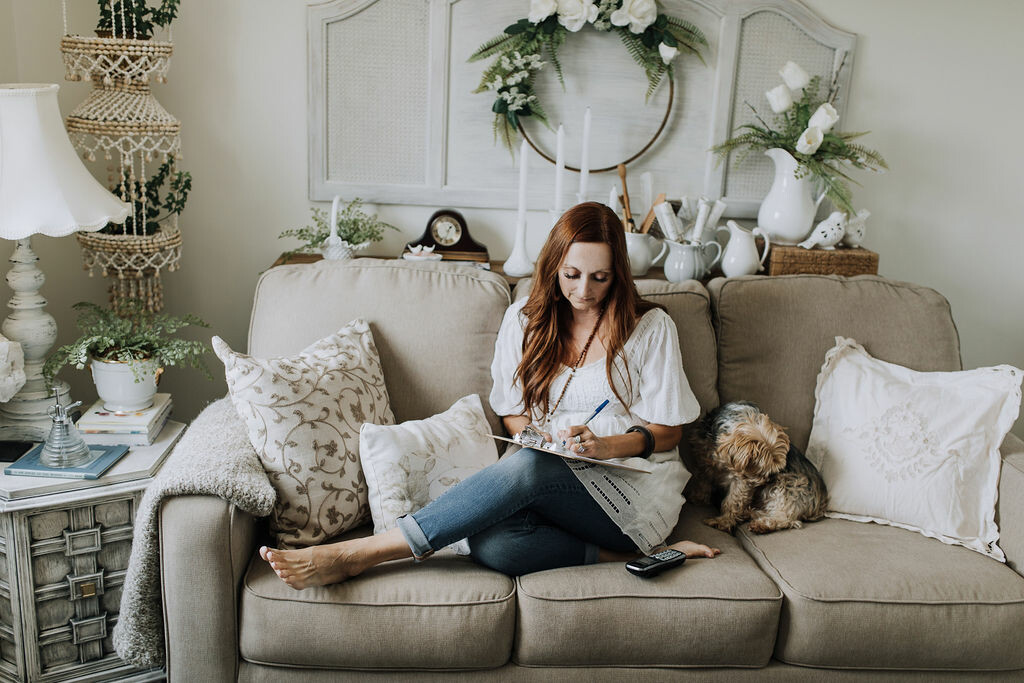 Save
Save
Mentoring Program
Providing inspiration while clarifying the confusion found along the way of self-discovery and personal empowerment from a place of loving kindness of trust and understanding.
Save
Are you ready to create a lifestyle to support how you most desire to feel?
Call me. Let's talk.
306 249 2064
(No texting please. This is a landline. Thank you.)