Gotta Love an Awesome Vintage Find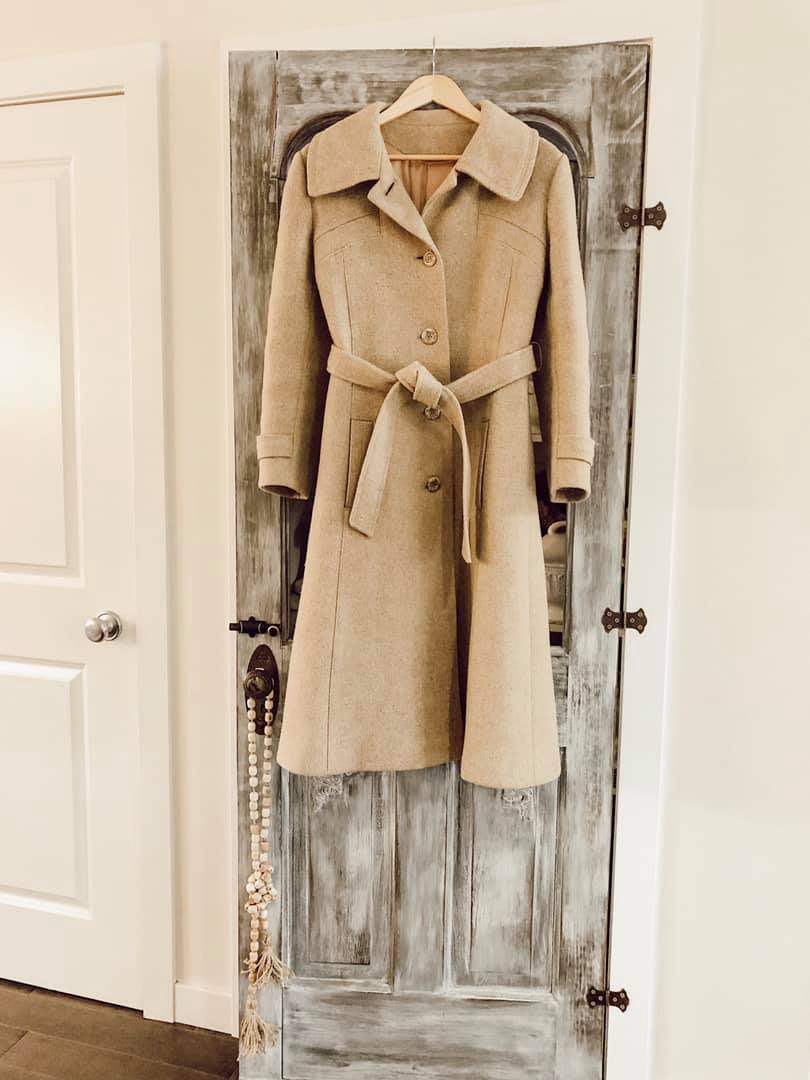 I found this 1970s coat last year at The Village for $9.00. I love the A lines and fitted waist. It's 100% wool and so lovely but the sleeves are a bit too short for me. I like my coat sleeves to fall mid-palm and although not a pettit these do not. So…. the other day I came across these handmade fur cuffs at The Sally Ann for $29.00 that extend the sleeves to the perfect length. All I did was whip stite the cuffs to each sleave and like magic they look like they were made for the coat, and for me! I'm over the moon and so excited about the entire look and feel.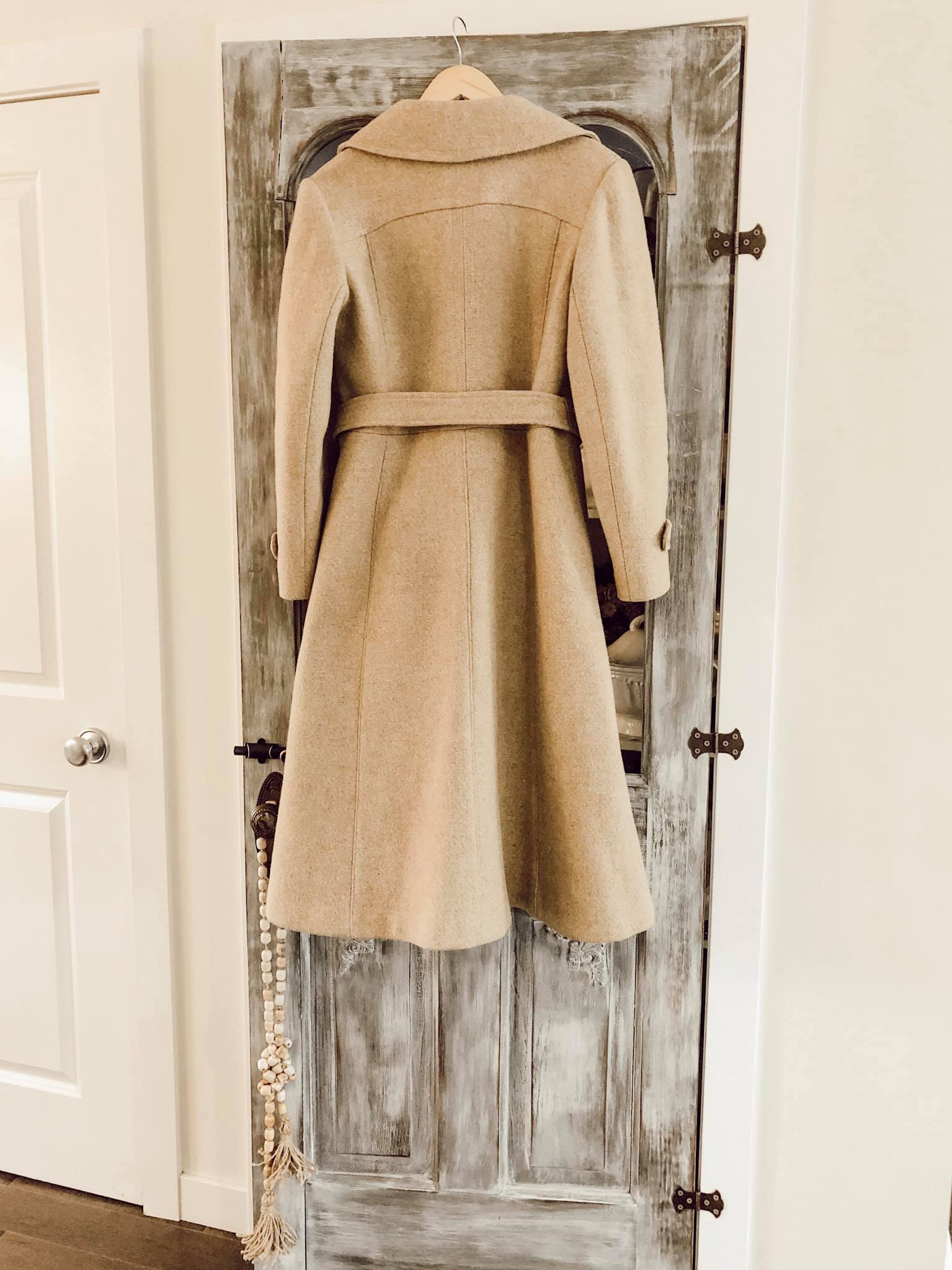 It's the pefect coat for dressing up and for days when my North Face down filled coat is a bit too warm.
Sometimes it takes time for a look and feel to come together. Patients