Bar Stool DIY Makeover
It took a week but I'm in love with this DIY. I bought these stools off the Canadian version of Craig's List for $50.00 for the pair.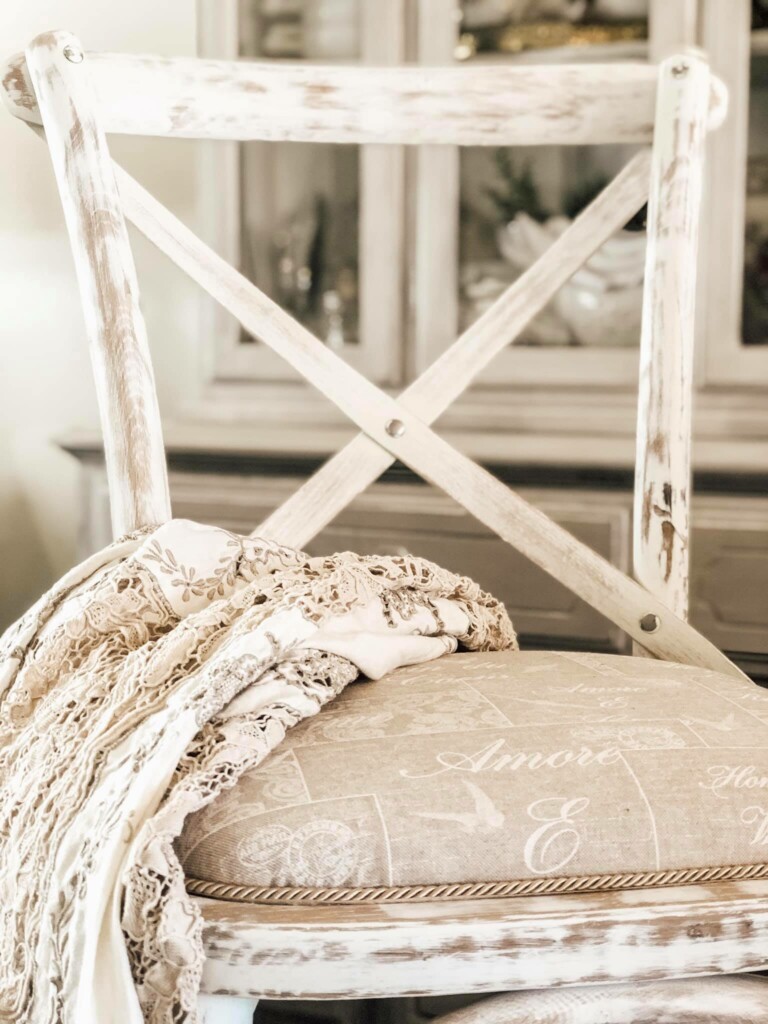 They were too tall at bar height and a bit beat up with the cane broken on one. So I made a jig to cut the legs down to the perfect height. Sanded both stools down to get the distressed look I love and then removed the cane from both seats so I could upholster new seats.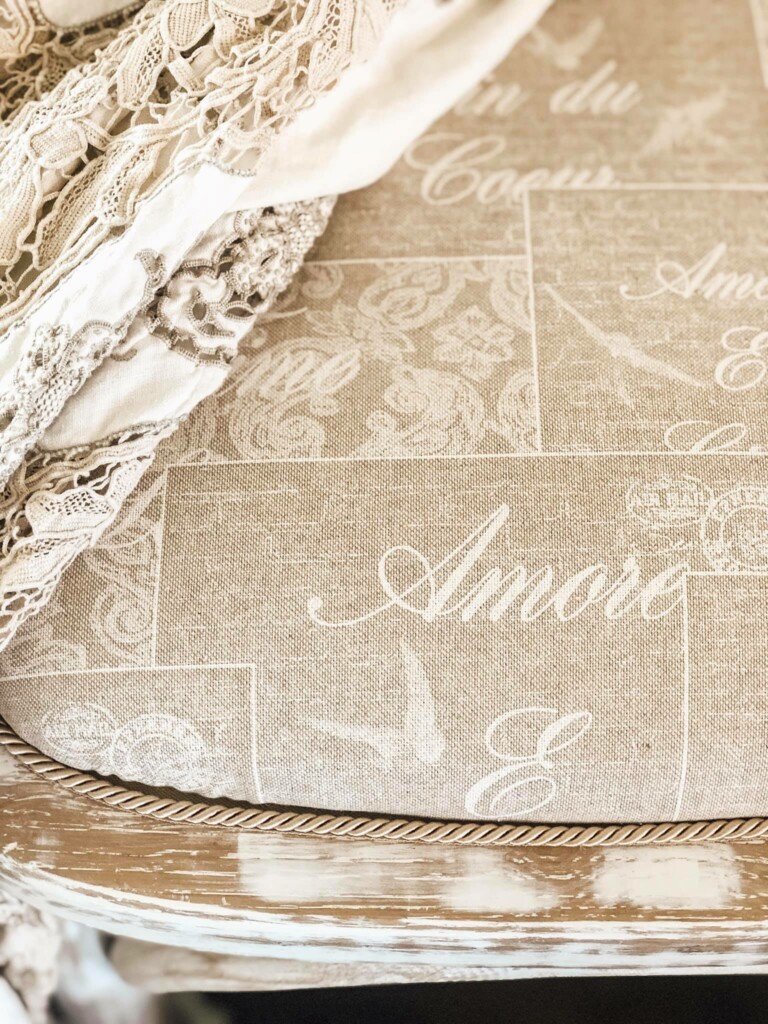 I made a template of the seat with craft paper that I used as a template to cut some scrap plywood we had in the garage. Once cut to shape I layered a bit of fiber fill stuffing under 1/4 high density foam that I wrapped with quilt bat.
Once secure I stapled the upholstery fabric to the seat backs and glued the piping to the edge of stool seat where the cane had been stitched. I then secured the finished cushion to the stools with small L brackets.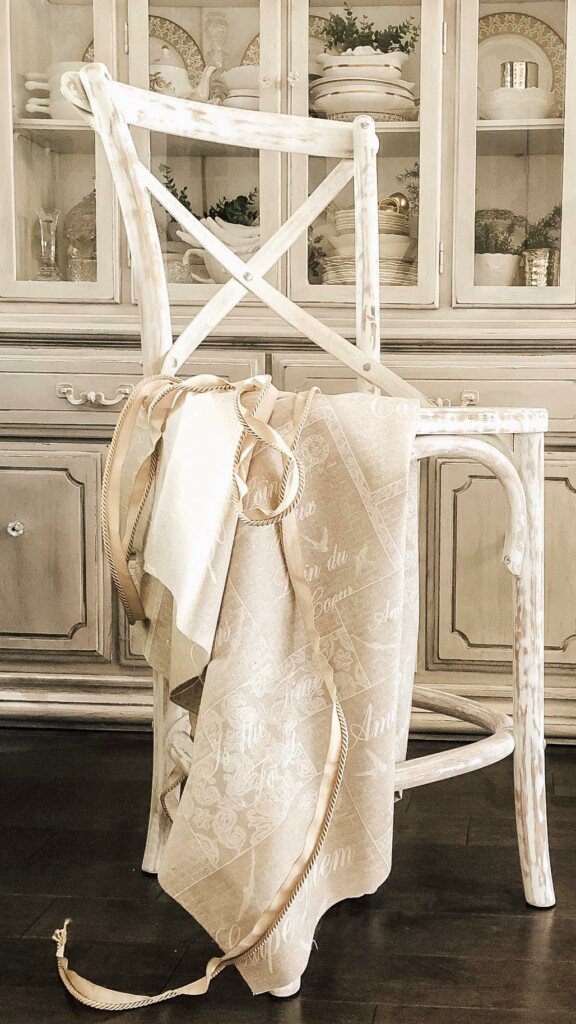 The finished product looks amazing in our newly painted kitchen! I'll post pics of the Kitchen soon. But first I have to clean my mess! Lol