The Power of Scent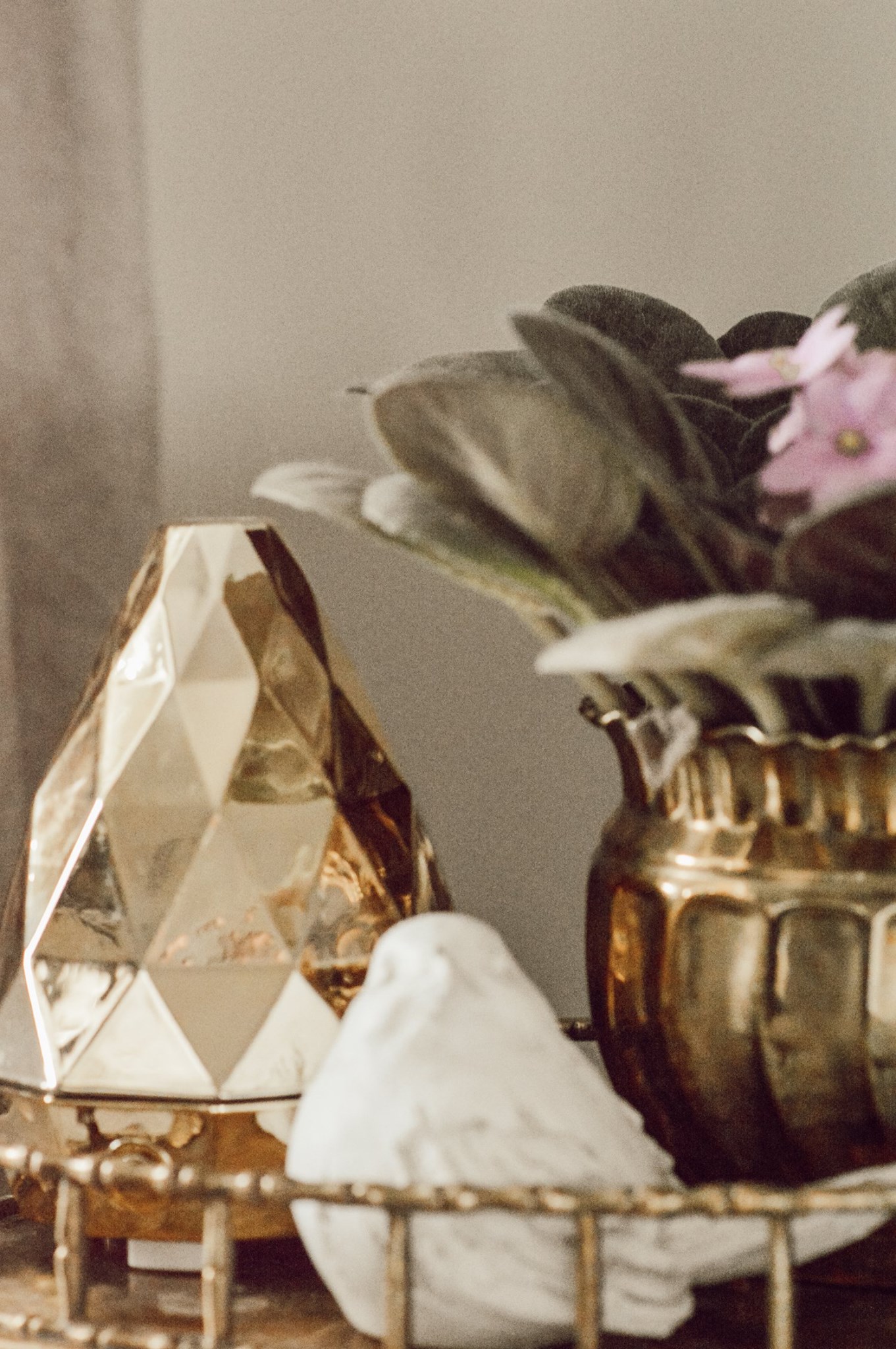 I have spent most of my adult life trying to reproduce the scent of my Grandpa's dirt floor greenhouse heady with the smell of fertile soil and a bouquet of blooming blossoms. I literally find myself audibly exhaling when I stumble across this scent the memories so lovely the instantly elicit a deep hearted smile and soulful glow.
Although Scentsy has a bar called Flower Shop that is a close second to the scent, it's only sold as a promotional item and seldom available.
I prefer the feel of a diffuser, and I've yet to find an essential oil blend to reproduce the scent of Flower Shop. If you have a recipe, that smells like a greenhouse in bloom please, please share your blend. I would be forever grateful.
Placing a burner or diffuser in the center of your home or tucked into a dark corner of a common room such as a living room can evoke a cozy, warm welcome that will create loving memories for years to come.
What is your favourite childhood scent? Have you been able to recreate it?