How to Set a Budget Friendly Feng Shui Savvy Tablescape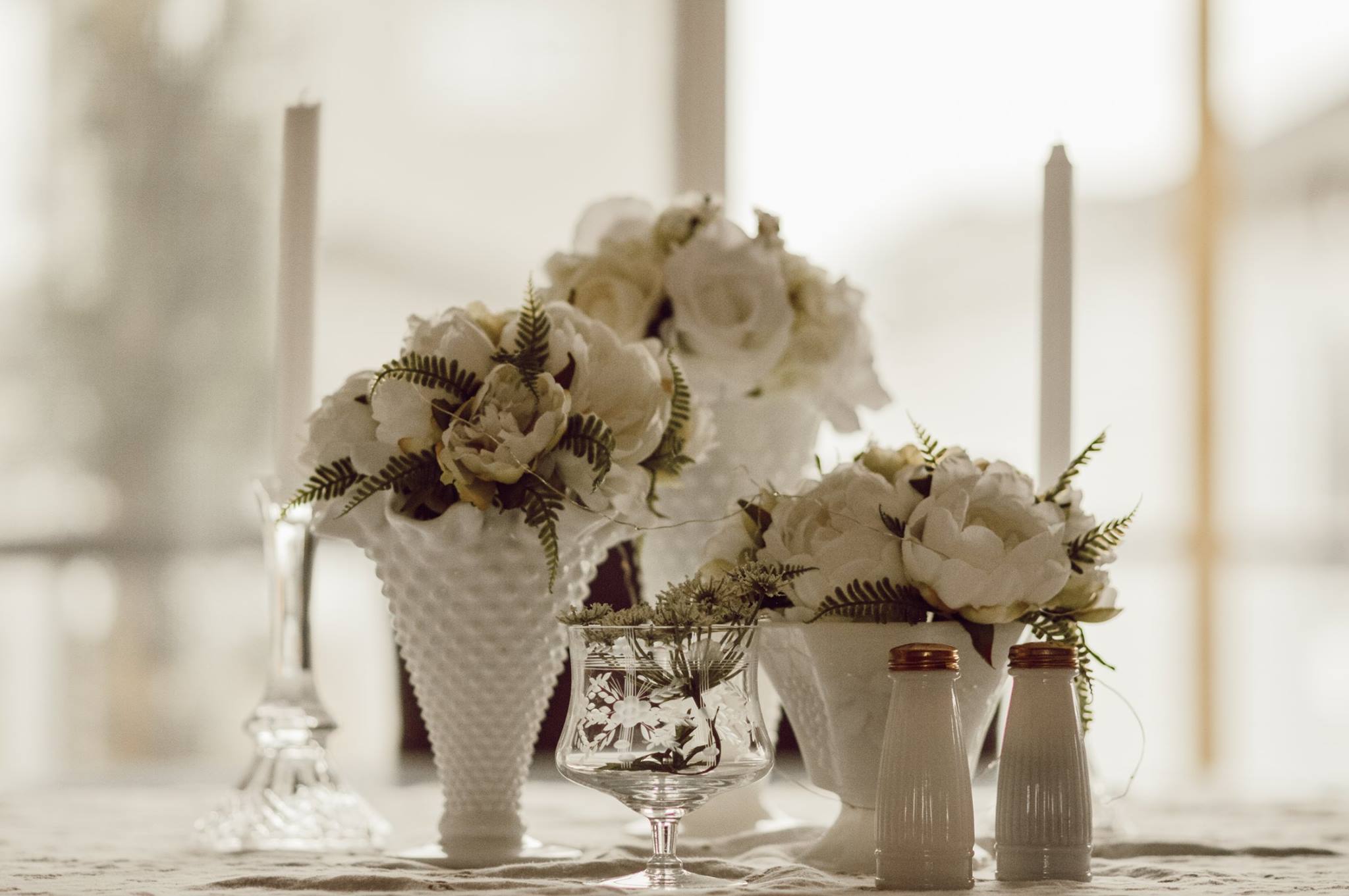 A collection of your favourite things can help to centre and ground a space. A tablescape such as our fall centrepiece was designed to not only do the above mentions but to support the many enhancements set to activate the wealth and prosperity gua in which our dining room aligns with.
Yes, these are silk flowers, and I know that is another Feng Shui taboo, but, they are excellent quality. Let's break things down. Yes, real is best but does keeping real, fresh cut flowers meet the demands of your time and budget. Truthfully, I love fresh, cut flowers but it pains me to throw them away a few days after purchasing them. Not because I'm concerned about the cost, but because it makes me sad to see them wilt and perish.
Tulips are my favourite, so when they are out of season, I incorporate and activate my silk arrangements to do the job of raising the vibration of a vignette for me.
A little imagination and a practiced eye can enhance and enrich a vignette. (I wish this photo had been taken in the summer when the awning was up and the sun was shining. I'm such a spring and summer girl. I'm so glad that spring is only 78 days away!)