Feng Shui DIY Faux Flower Arrangements That Break all the Myths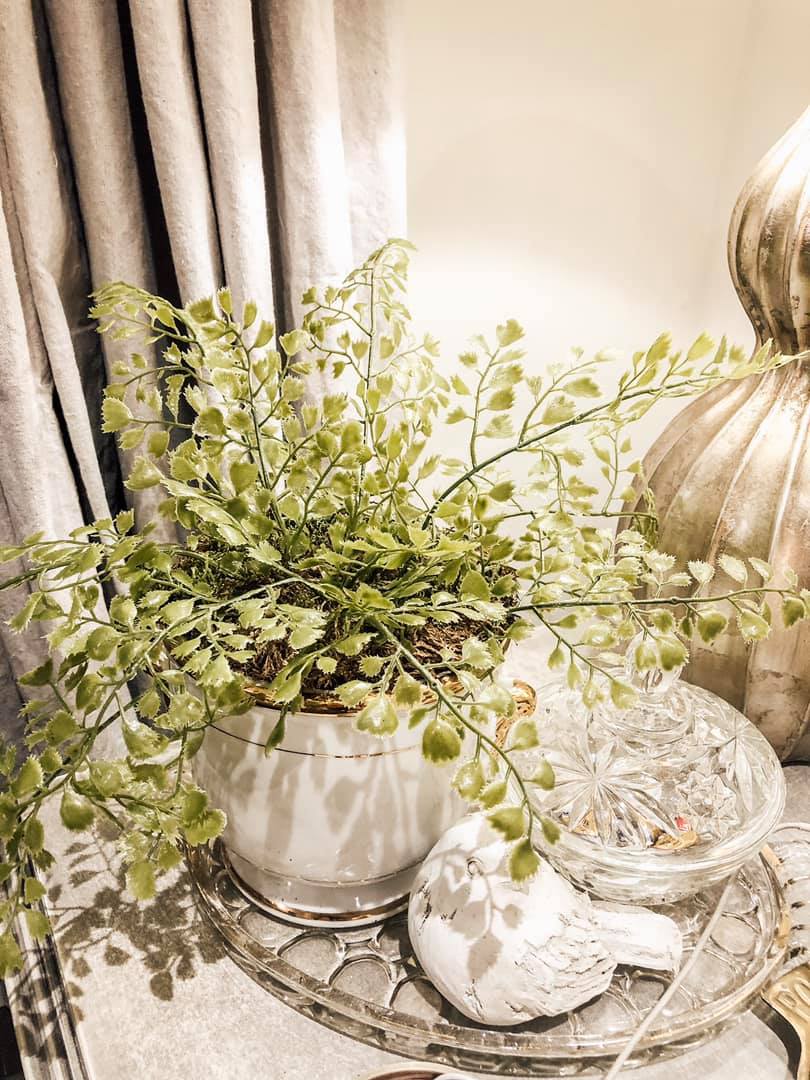 Sneak peek of last nights crafting marathon. It's been -50c here for days and I've been craving spring so I bought out the entire cities Dollar Stores faux greenery to create forest inspired floral arrangements.
I'm using every milkglass vase + bowl I […]
Feng Shui Tiny Bathroom Redesign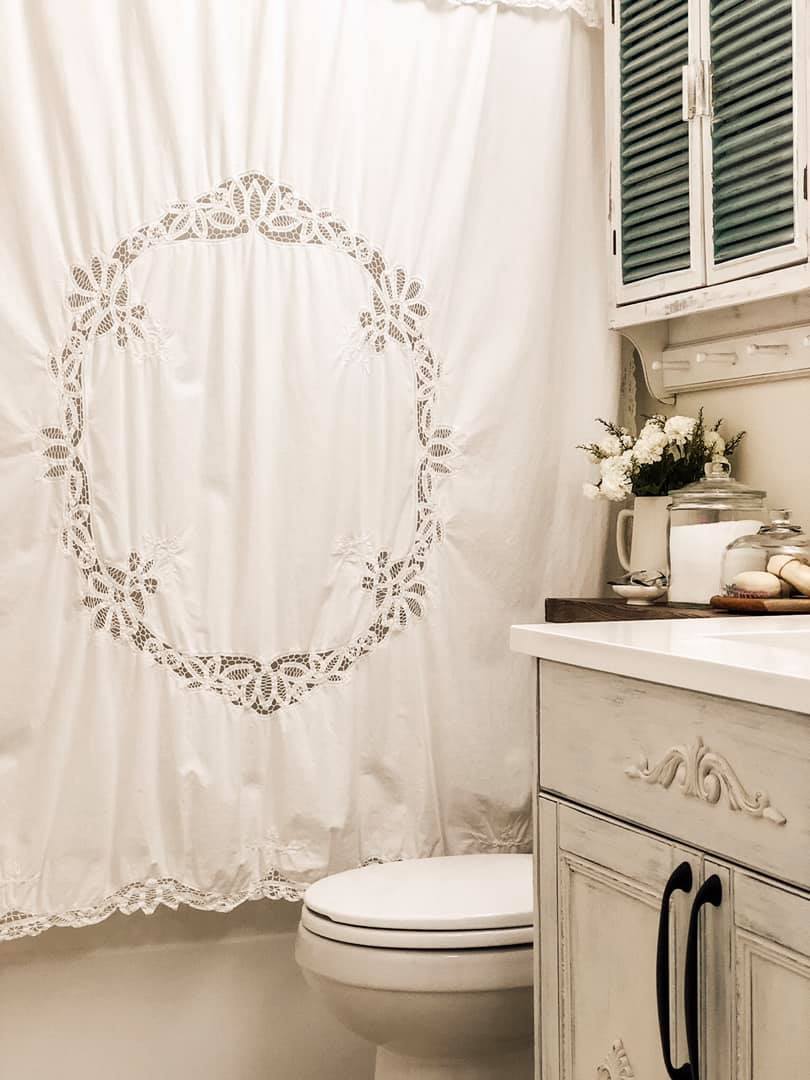 I've complete the DIY up cycle of our builder grade small main bathroom vanity. Although all the cabinets in our home have solid maple doors they suffered from poor workmanship with the finish chipping and pealing. Perfect for a white or cream shabi chi or farmhouse style not so for the contemporary expresso cabinets these started off as. […]
Feng Shui For Love Tip of The Day Volume #7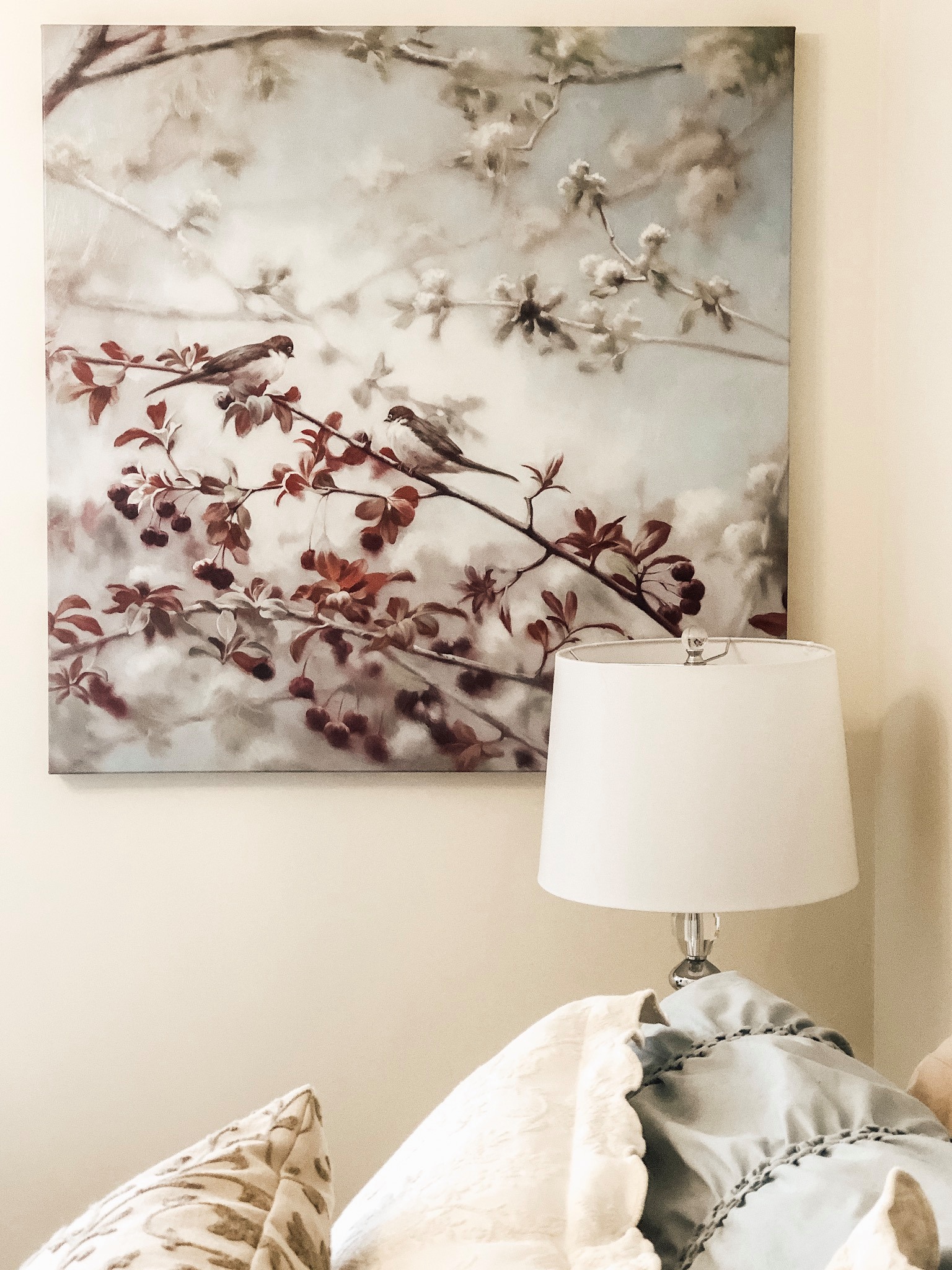 When it comes to attracting MR. Fantastically Right for you consider infusing your space with vignettes depicting coupledom. (There are two lovebirds in the artwork in our bedroom.)
Here's a couple of suggestions –
Master Bedroom;
1. wall art of one of the following, 2 birds, 2 flowers, 2 […]
Feng Shui For Love Tip of The Day Volume #6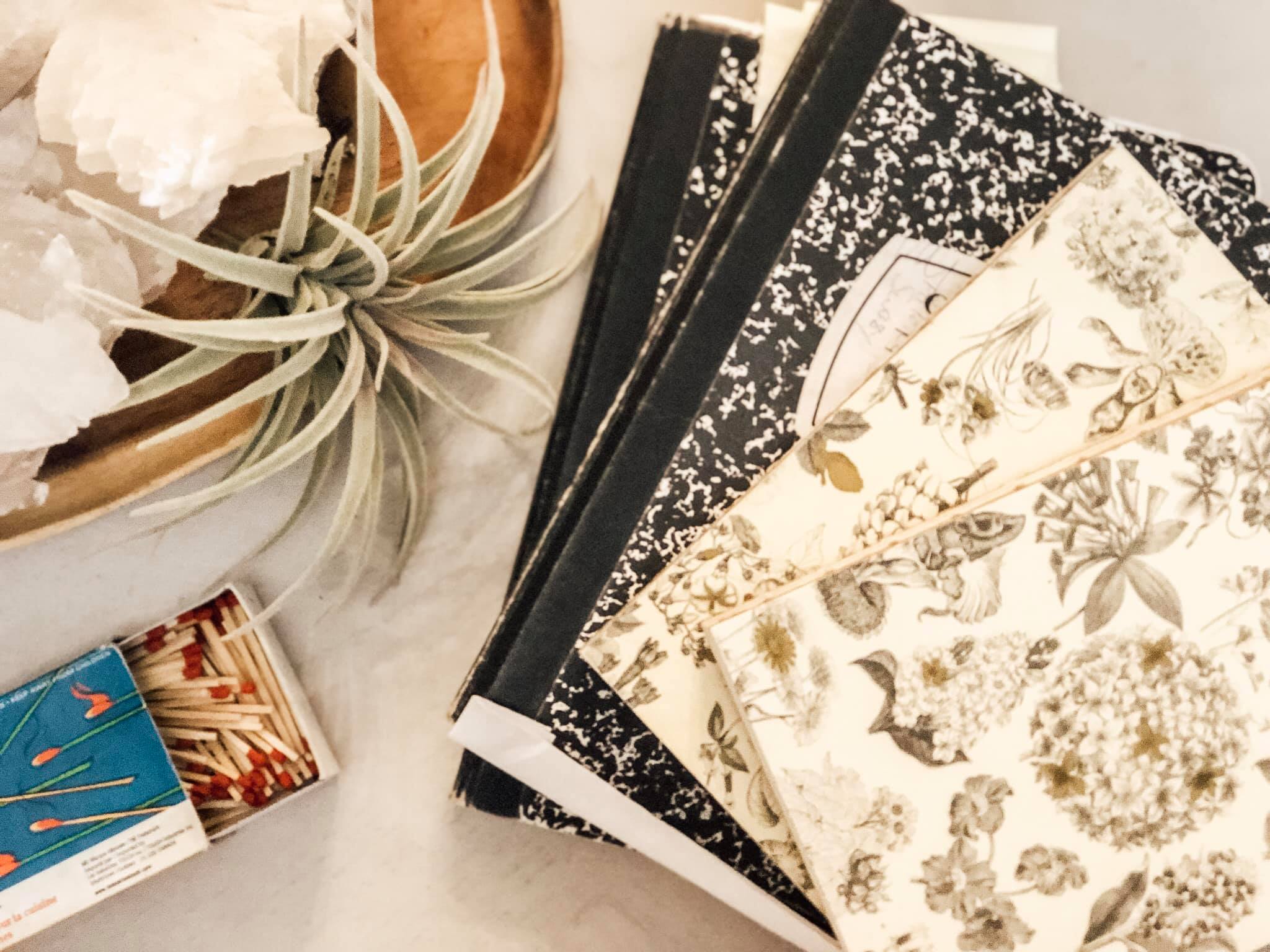 Are you struggling to attract Mr. Right?
If so you might want to pitch, ditch, burn (in a safe place of course) all your old journals that are filled with entries of your former intimate relationships. Those vibes just might be the psychic cords keeping you trapped in an old paradigm.
Years […]
Feng Shui For Love Tip of The Day Volume #5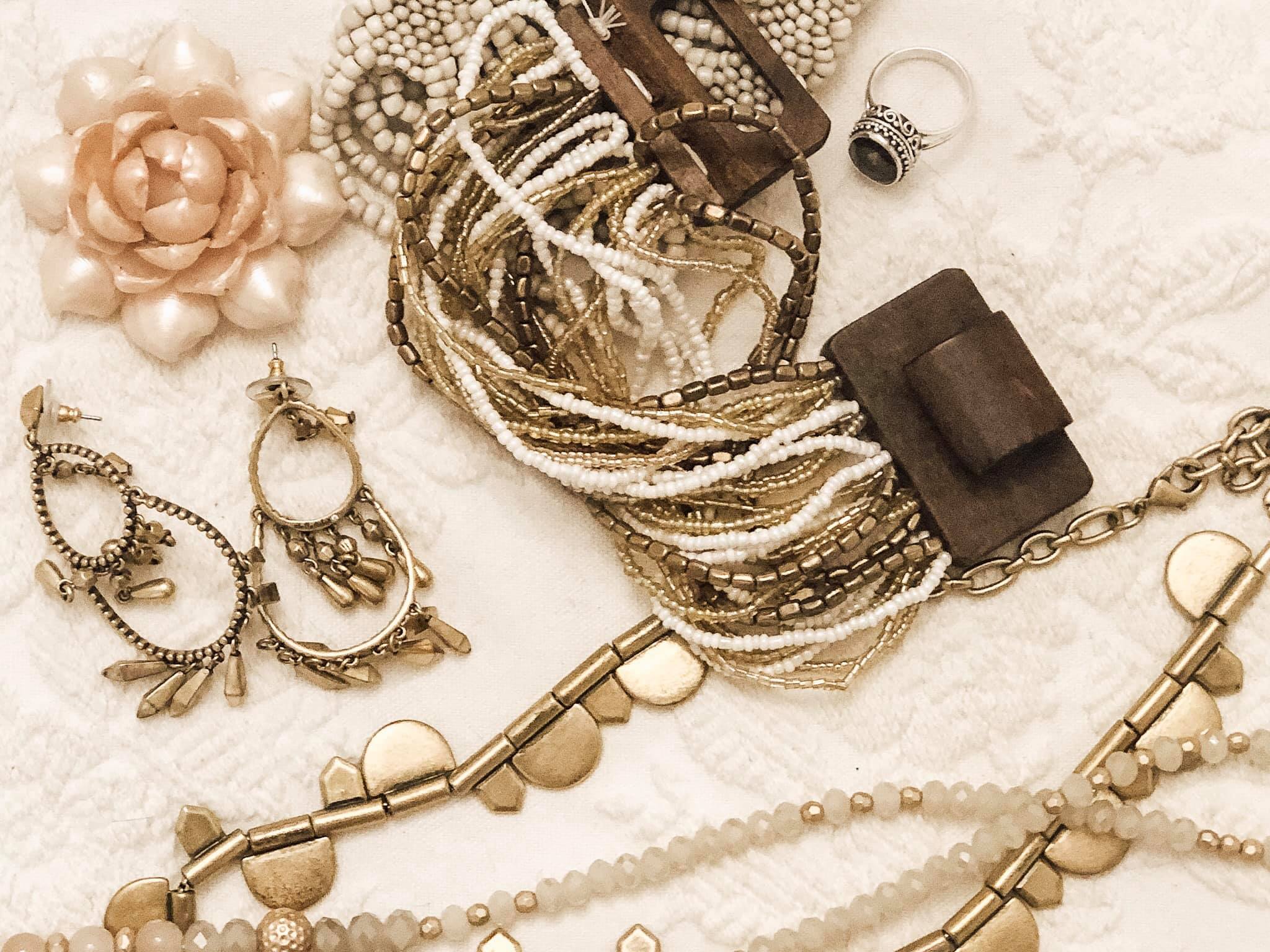 Did you know that holding onto jewelry and other gifts from a previous romantic and intimate relationship could be the trigger to all those outdated soul contracts and psychic cords that keep playing out like a broken record?
Think about the oath, intention and commitment spoken and […]
Feng Shui For Love Tip of The Day Volume #4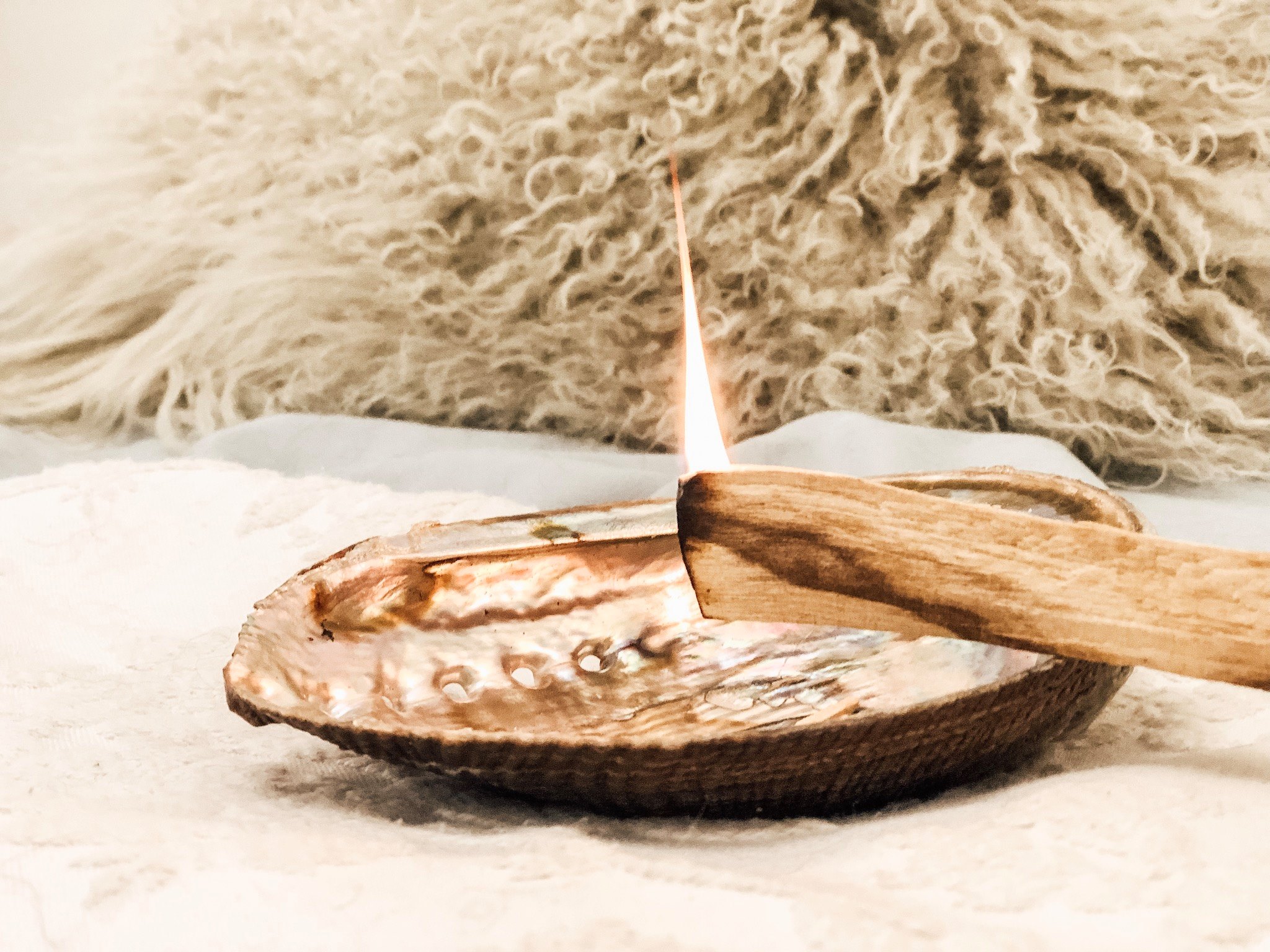 Your bed is a BIG SPONGE absorbing all the energies from the day, month, year/s, your emotions and intimate moments. If you're looking to attract a new relationship or cultivate the one you're in you may want to consider smudging your bed and bedroom with Palo Santo […]
Feng Shui For Love Tip of The Day Volume #3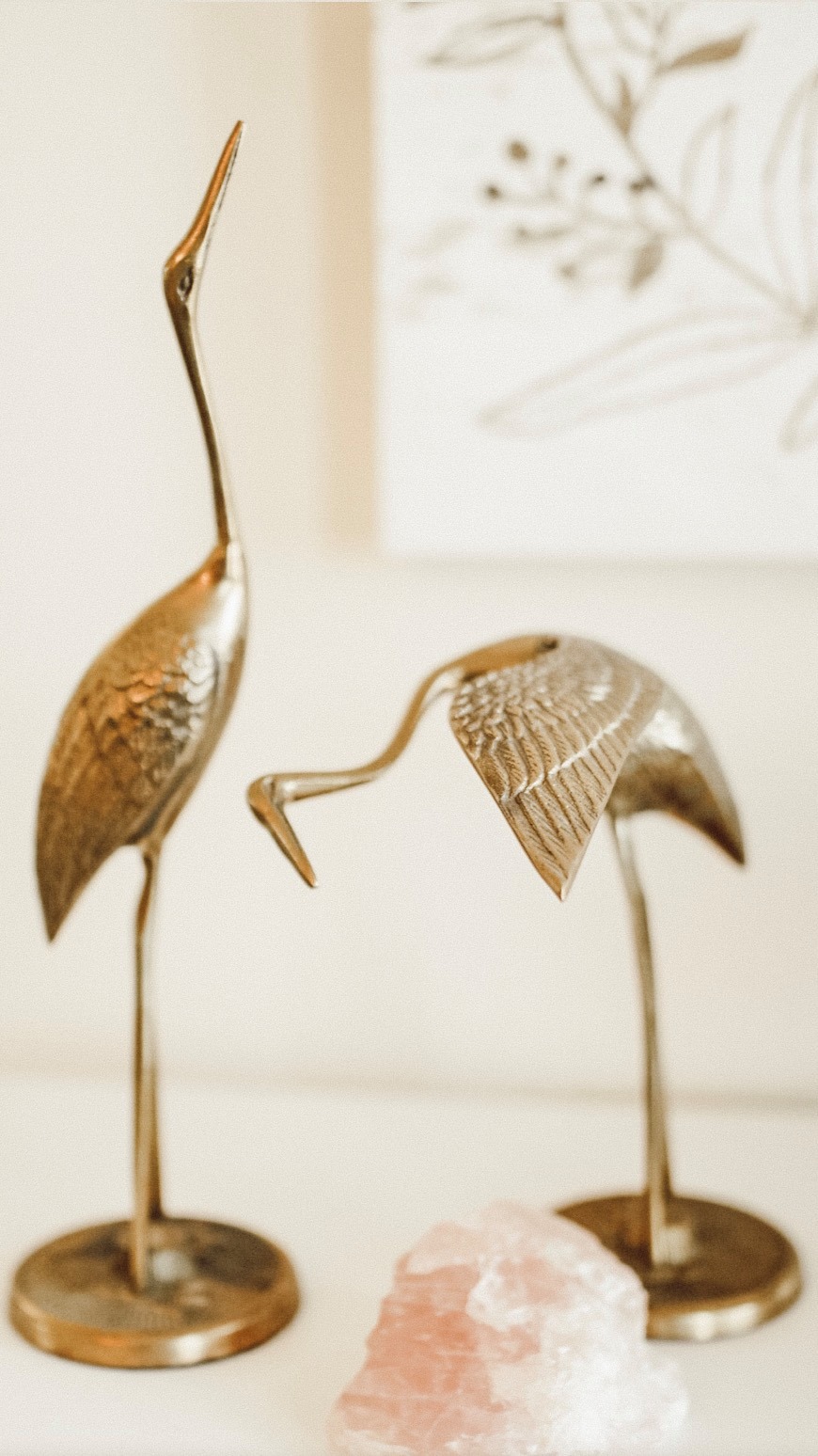 Have you been dreaming of living your perfect romantic life with your twin flame only to find yourself wondering why the wind keeps blowing the candle out before it's even lit?
Perhaps both of you have a little healing and aligning to that which is in your highest […]
Feng Shui For Love Tip of The Day Volume #2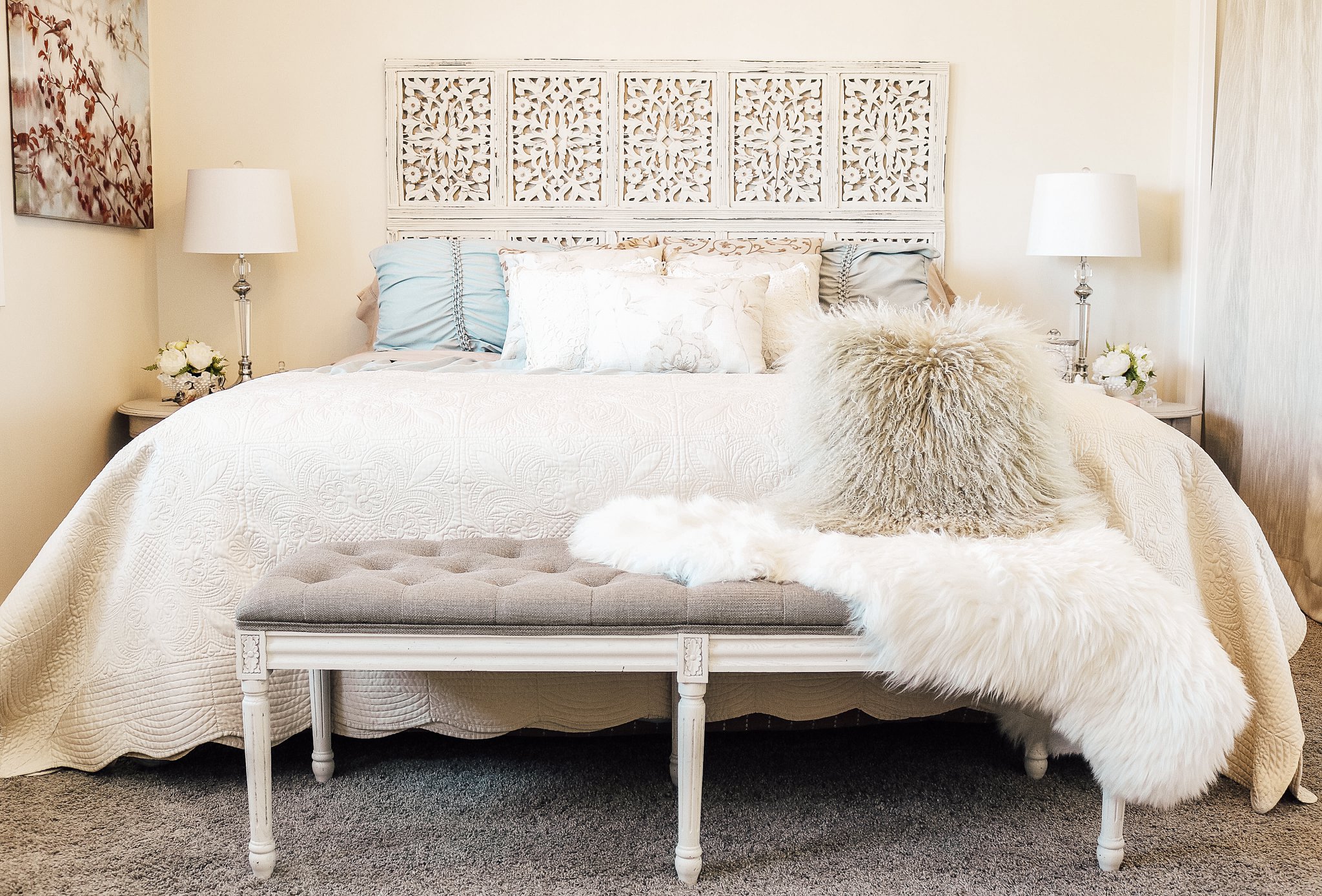 Love, Love, Love make room on both sides of the bed for your love or potential love to crawl in and get cozy beside you.
A bed with one side of the be up against a wall may be sending a subconscious message to the universe that you're not […]
Feng Shui For Love Tip of The Day Volume #1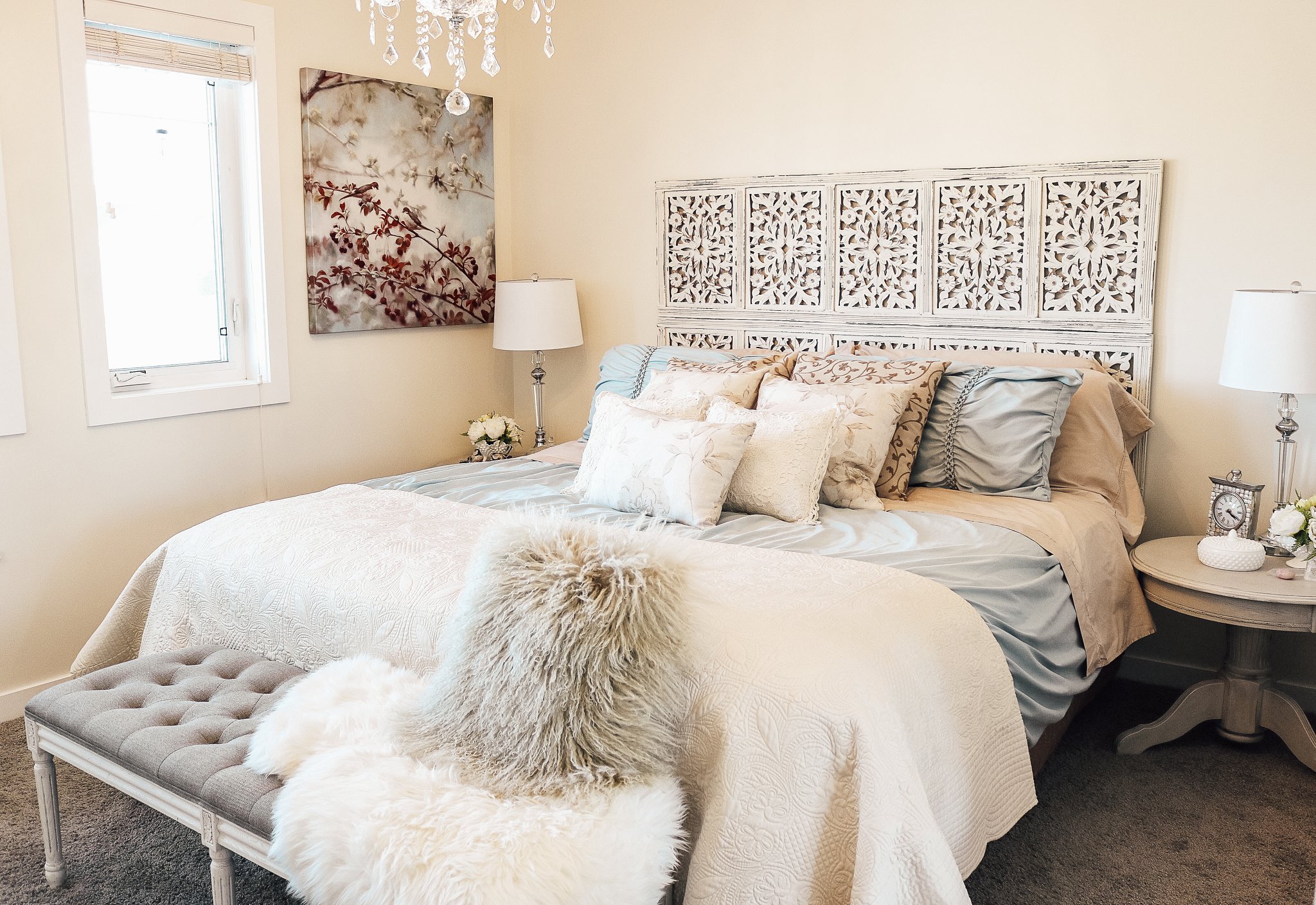 Did you know that your body language speaks volumes about your subconscious thoughts?
Arms crossed over one's chest while speaking and engaging with another will often indicate that you are closed to the conversation and that you are not willing to share nor are you open to receiving the other.
Feng Shui DIY En-Suite Vanity Cabinet Before & After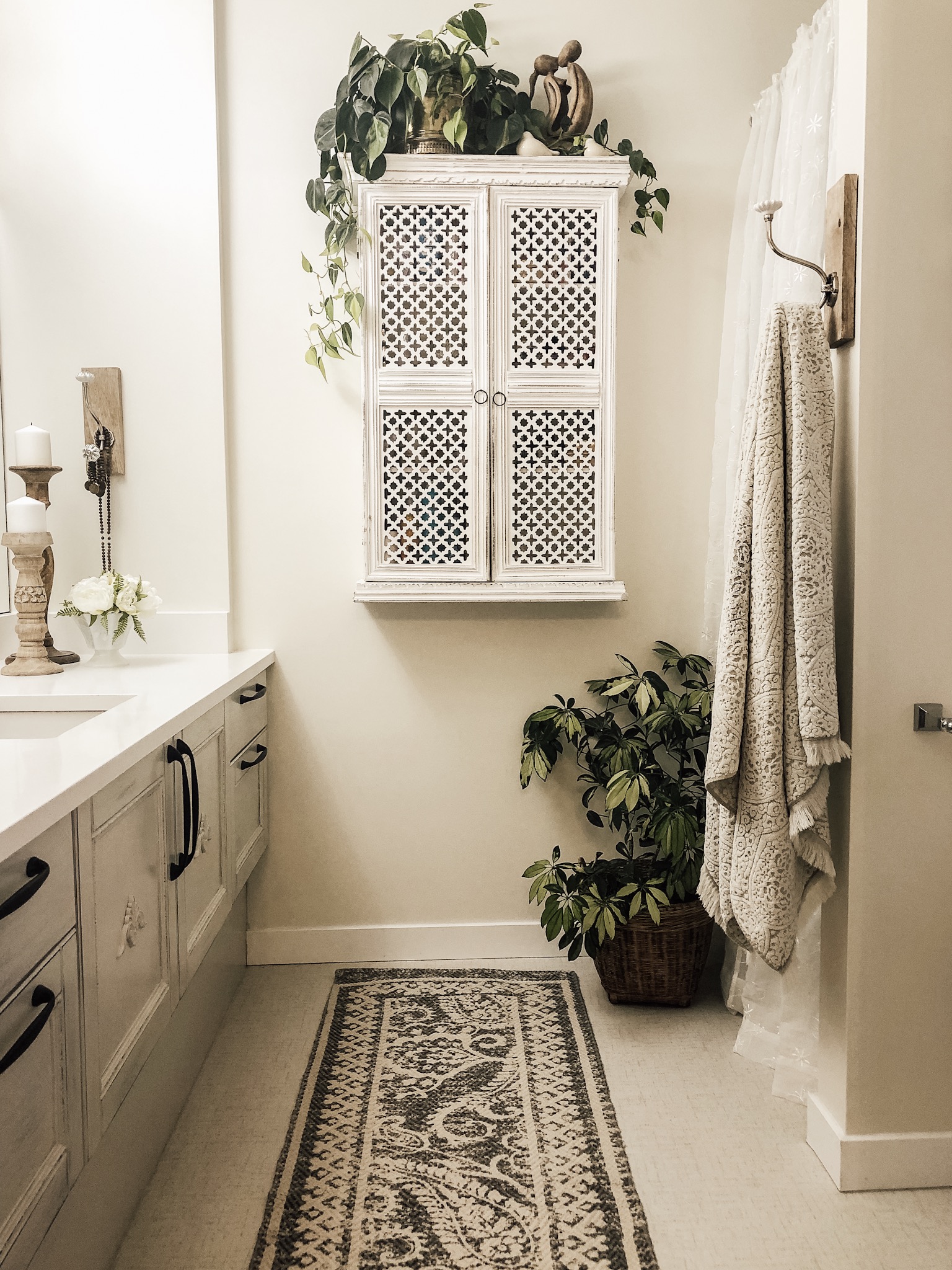 Nothing makes this girl happier than a good DIY and a FANTASTIC before and after. I've never been afraid of getting my hands dirty or a little hard work, although the backsaw gave some grief as it was dull and took me forever to cut the 45% angle on the decorative […]